Projects
Indochina Capital
Monument Mining
Basis Bay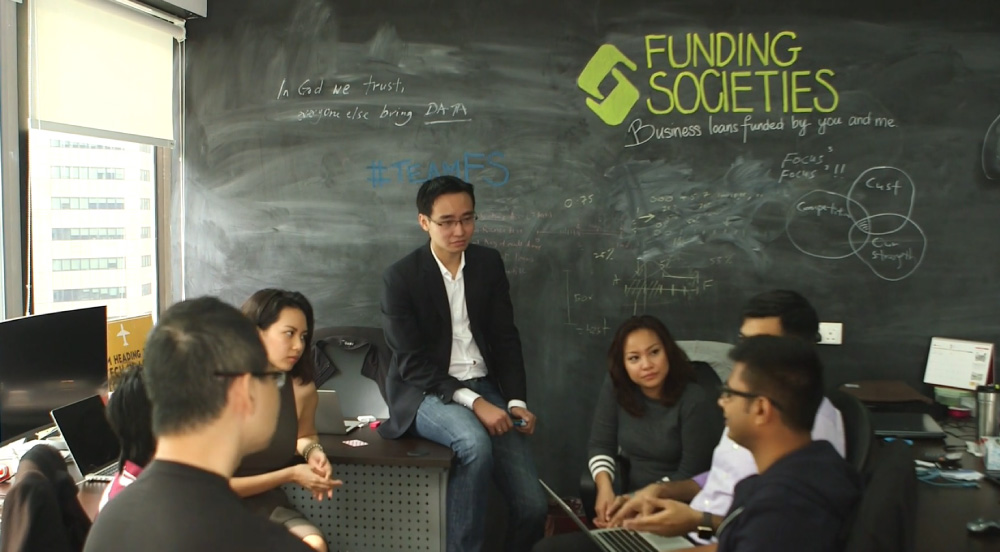 Funding Societies
JCS Group
A2A Capital
Swiftlet Eco Park
Nexus International School
Indochina Capital
A real estate investment, management and consultant company in Viet Nam. This was filmed in Ho Chi Minh City and Danang, Viet Nam. This film features the iconic Nam Hai and Montgomerie Links Golf Club.
Monument Mining
A Canadian listed gold producer with operations in Malaysia and Australia. This was filmed in both Kuala Lumpur and on location at Selinsing Gold Mine, Pahang State, Malaysia.
Basis Bay
A leading data storage company operating worldwide. This was filmed in Malaysia and broadcast on CNN International across Asia Pacific on the day of the US Presidential Inauguration.
Funding Societies
A fintech company based in Singapore and operating across Asia Pacific. This was filmed in Singapore in their office and featured a client testimonial.
JCS Group
This is a group of companies based in Singapore. They are primarily an engineering group that also invests into technology start-ups. We created a corporate version for the group and a product version of one of their investments which was broadcast on CNN International.
A2A Capital
This was a property investment and development company operating in Texas, USA. We filmed them on location in Texas at one of their show homes. We created 2 versions for broadcast on both CNBC Asia and Islam Channel.
Swiftlet Eco Park
A group of companies in the Birds Nest business. They control the entire operation of Birds Nest production, from Swiftlet farming through to products ranging from vitamins to coffee along with a line of beauty products. This was filmed on location at a Swiftlet facility on the East coast of Malaysia as well as at a lab and their corporate office in Kuala Lumpur.
Nexus International School
An British curriculum international boarding and day school based in Putrajaya, Malaysia. We filmed on location at the school, interviewing the Principal as well as some pupils. We edited the film at the school's premises with a pupil (and teacher) to give them some experience in the process and involvement.